About us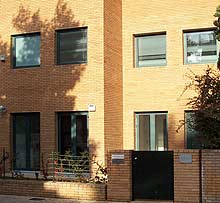 Synapsis is the first Hellenic company that specializes in offering consulting and business brokerage services to small and medium-sized businesses and prospective entrepreneurs.
At our company we know how to listen and understand our clients' needs. Every transaction is considered as unique.
Our consultants are IBBA members and Certified Business Intermediaries (CBIs) from the same organization.